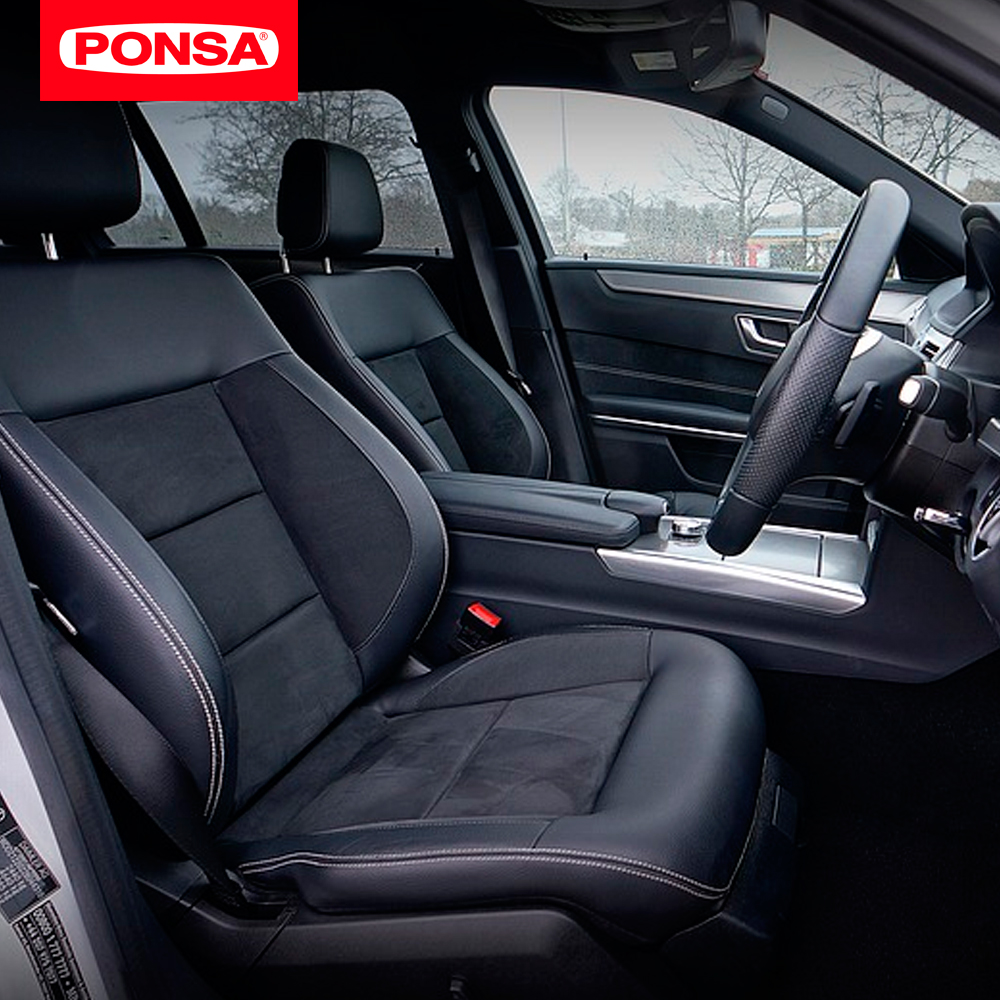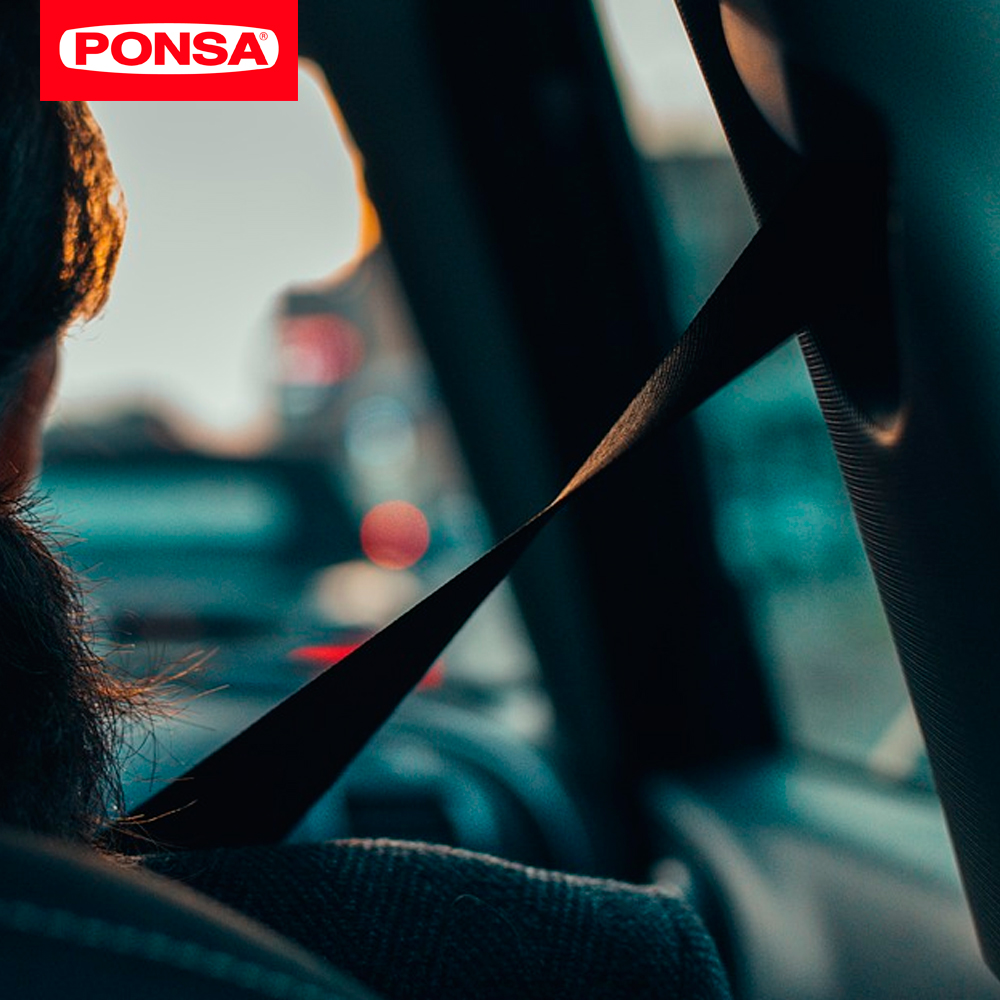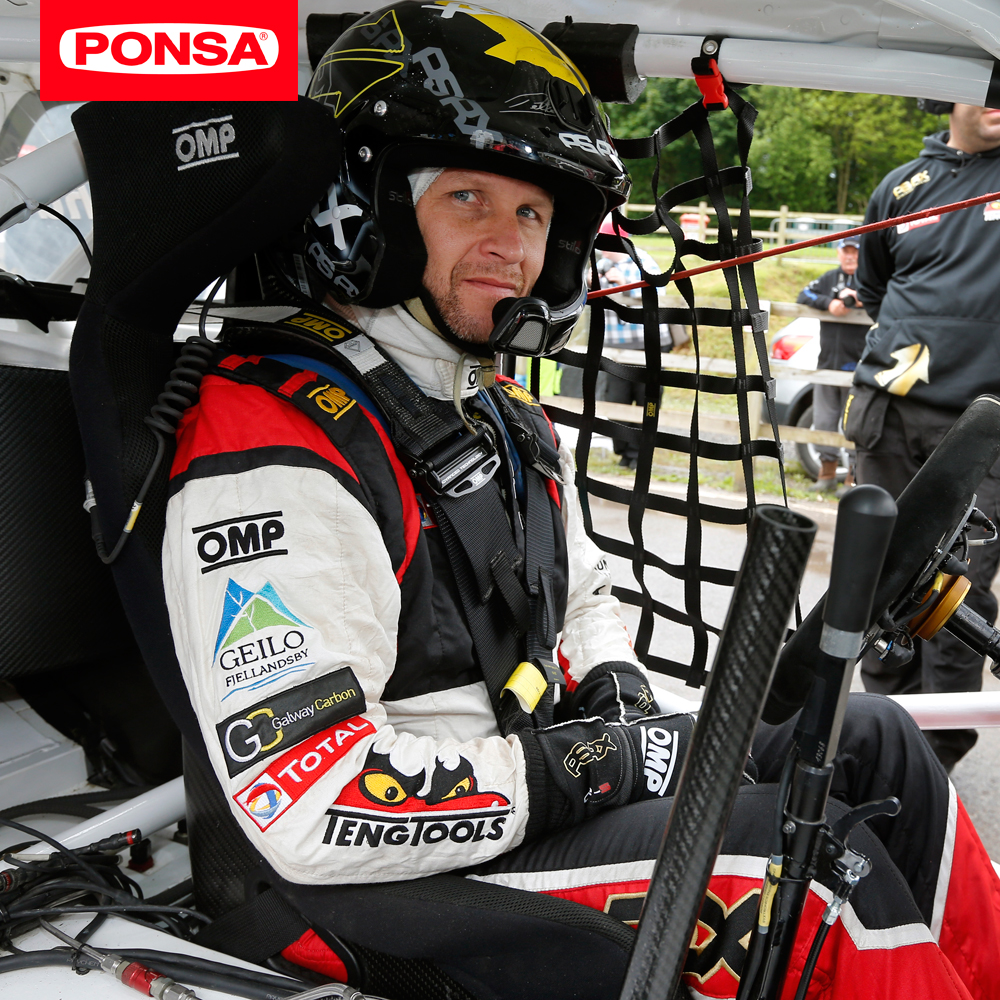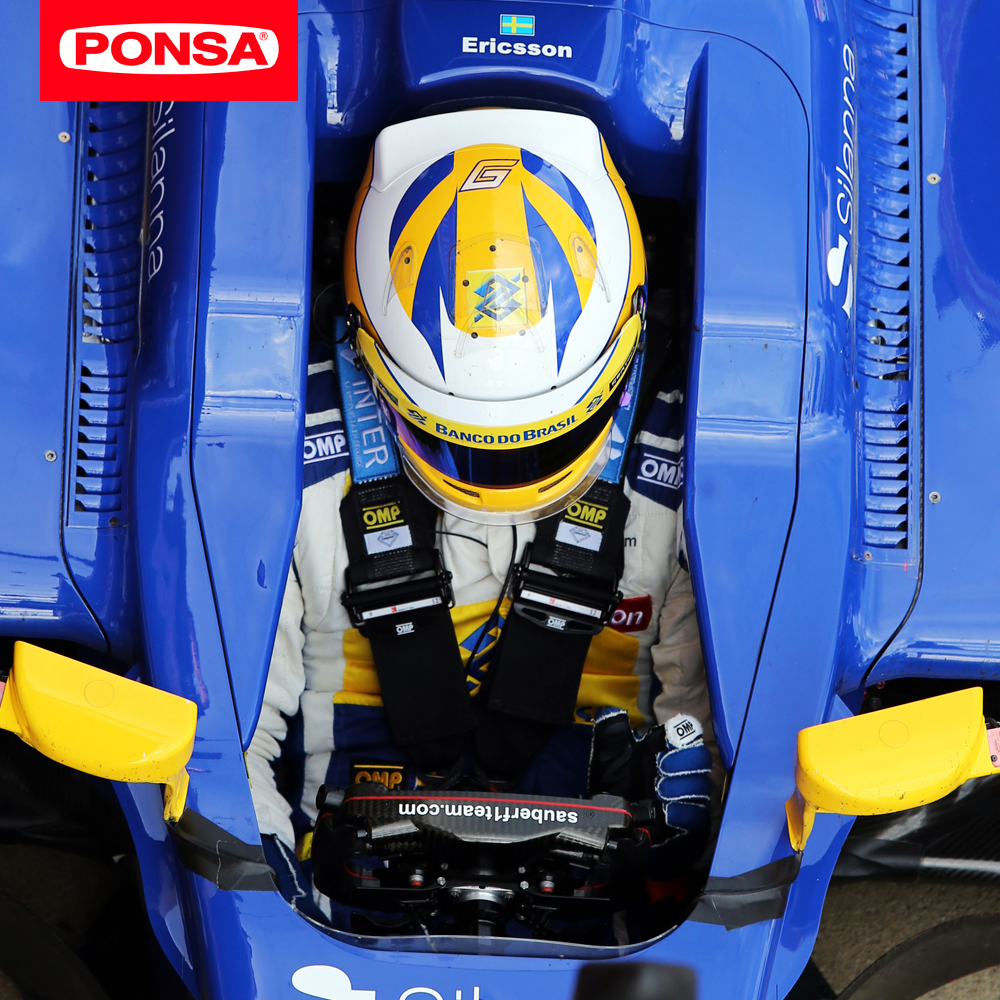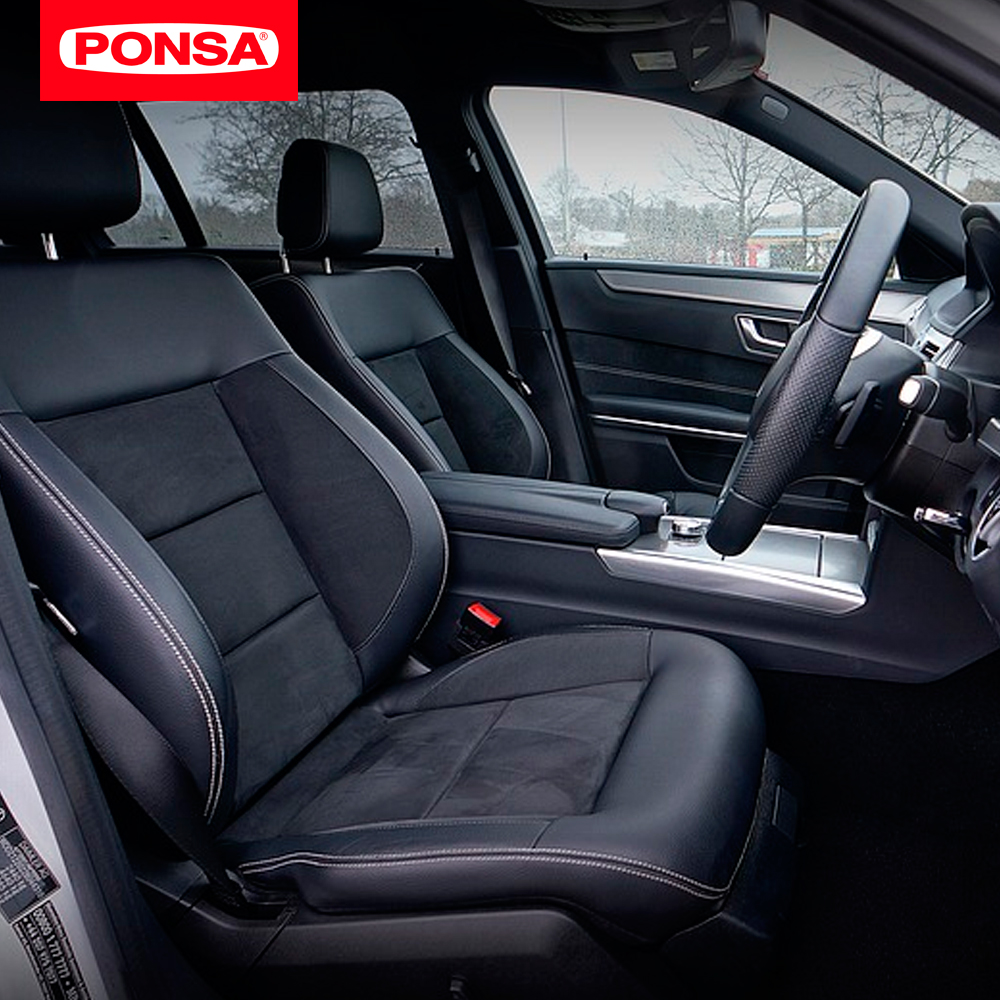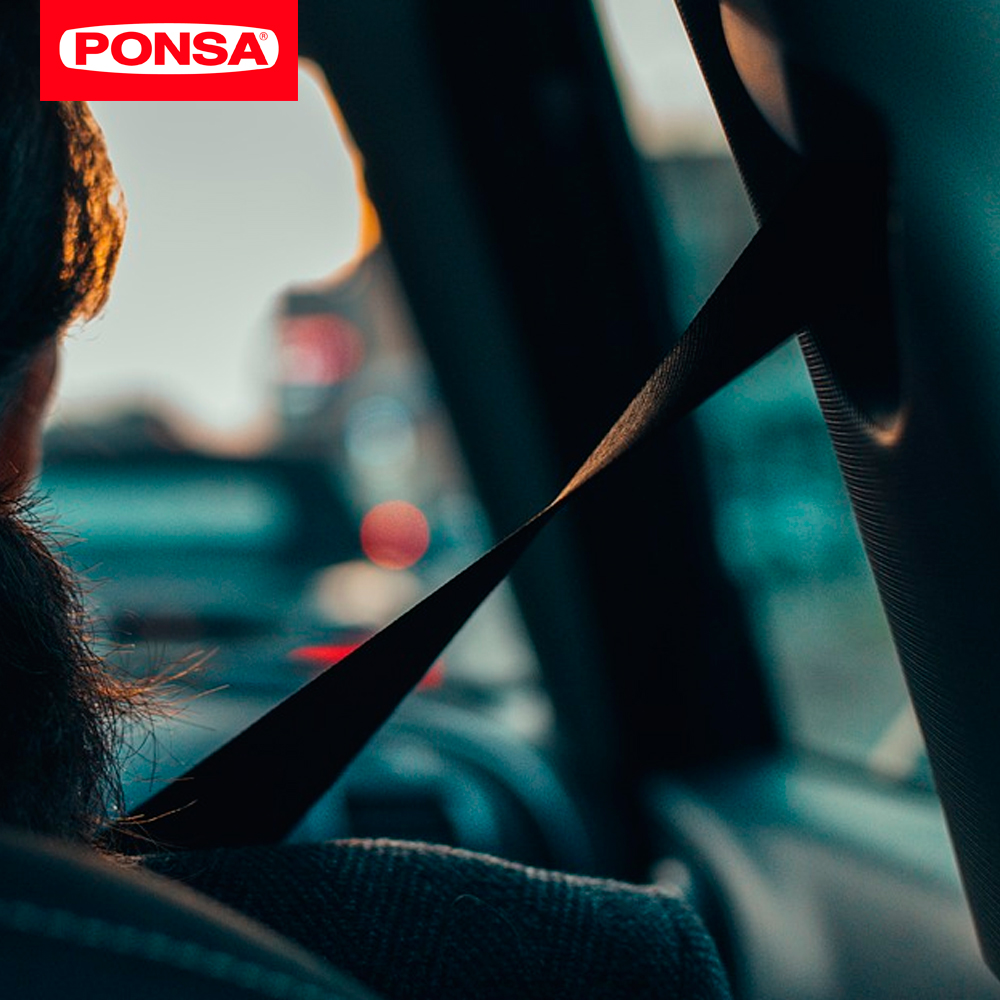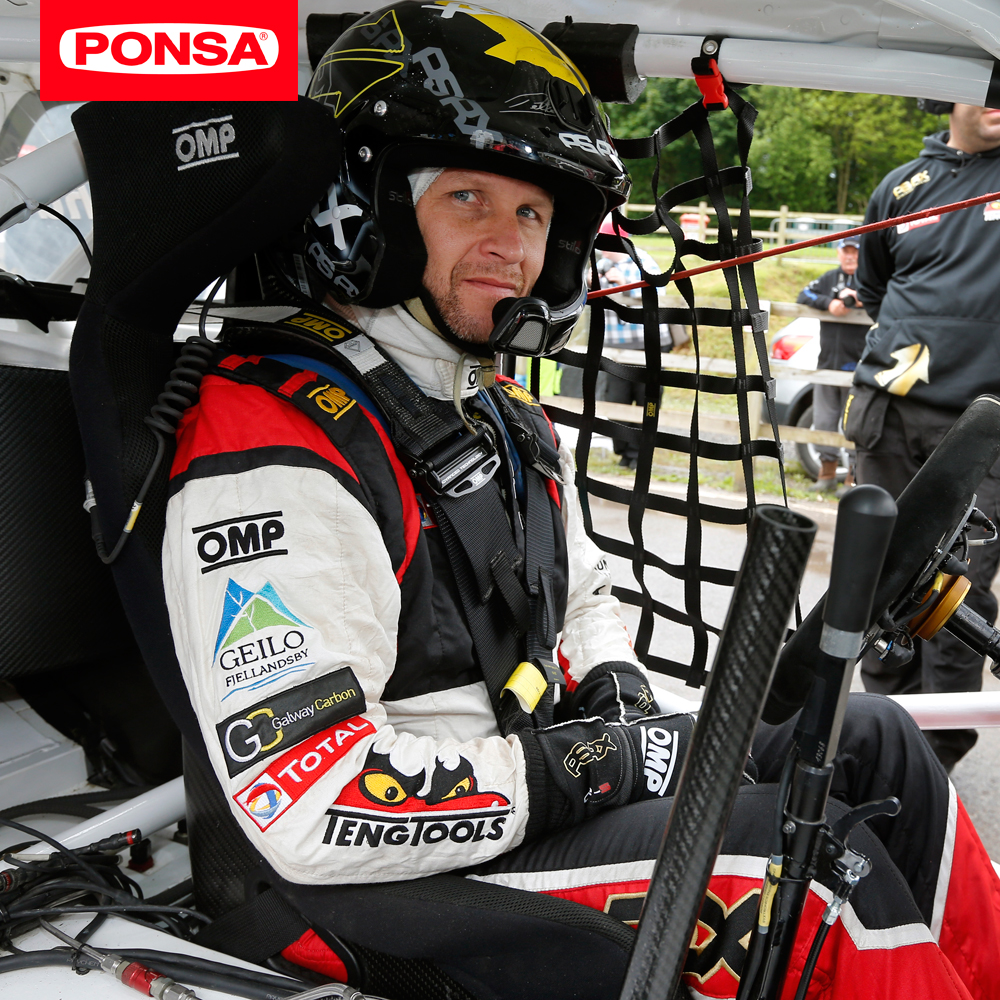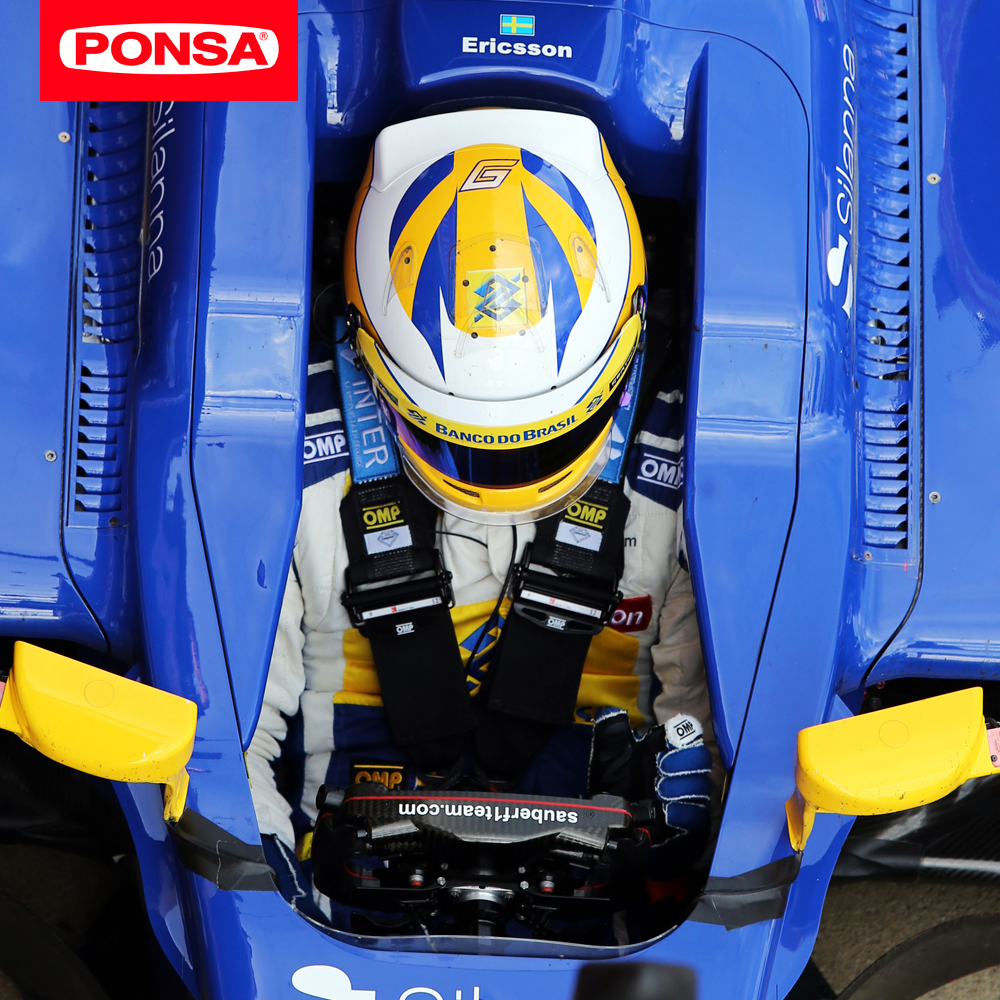 BAND VOOR GEBRUIK IN COMPONENTEN VAN AUTO'S
Industrias Ponsa heeft een lange geschiedenis als leverancier van band voor automobiel componenten. De klanten bestaan uit een grote hoeveelheid aan Europese fabrikanten van auto's en vrachtwagens.
De opgebouwde en bewezen staat van dienst heeft Ponsa de mogelijkheid geboden in de veeleisende wereld van de Formule 1 te komen.
Produkten worden gemaakt van elk mogelijk denkbaar garen:
Polypropyleen als biesband voor automatten en stoelen.
Polyester of nylon voor autogordelband.
Kevlar®, Dyneema® of Technora® in de exigente wereld van de motorsport.
De veeleisende automobielsector, altijd onder controle.